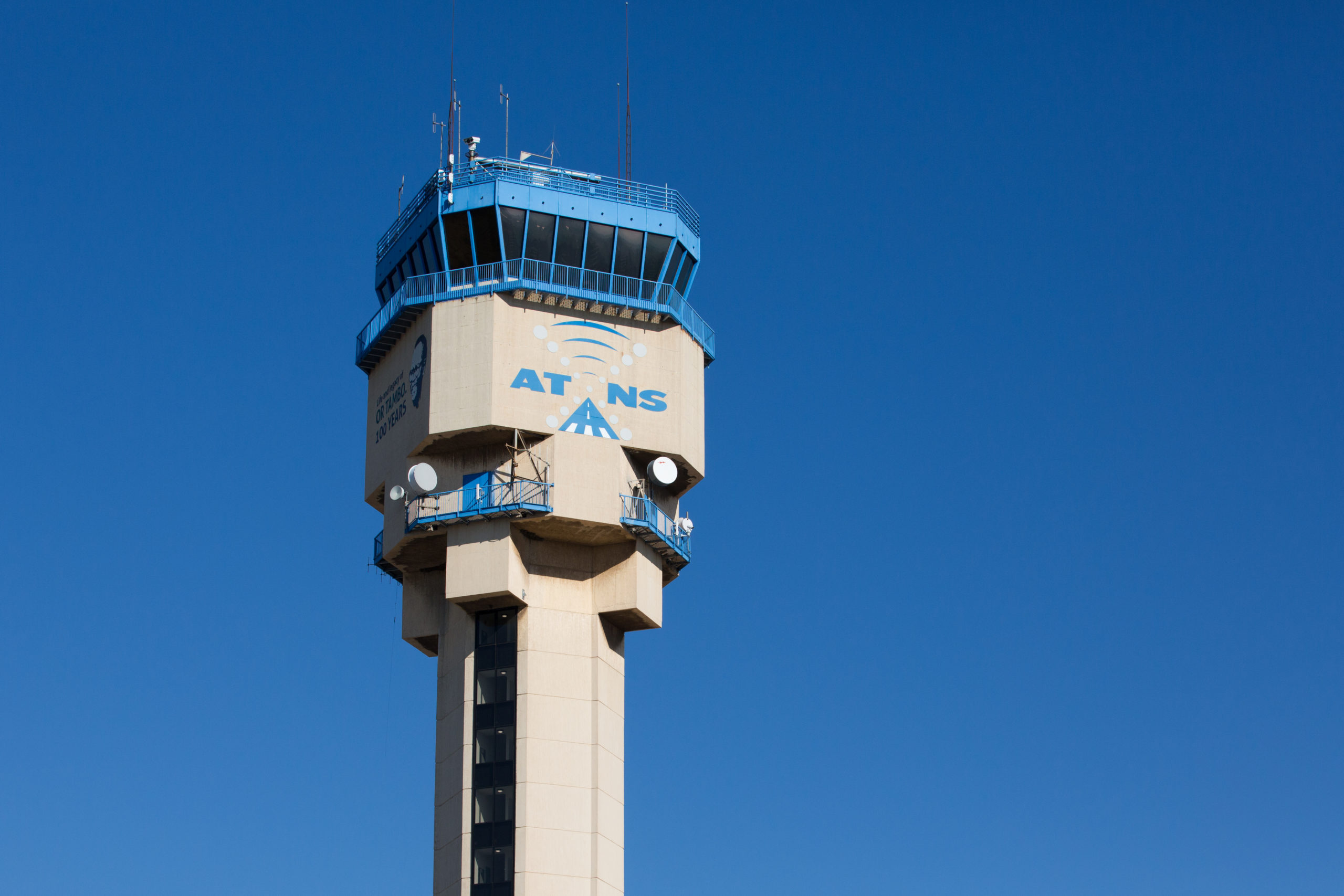 Your safety is of importance to us
The home of expert Air Traffic Control and Management solutions for South Africa as well as 10% of the world's airspace
Welcome to ATNS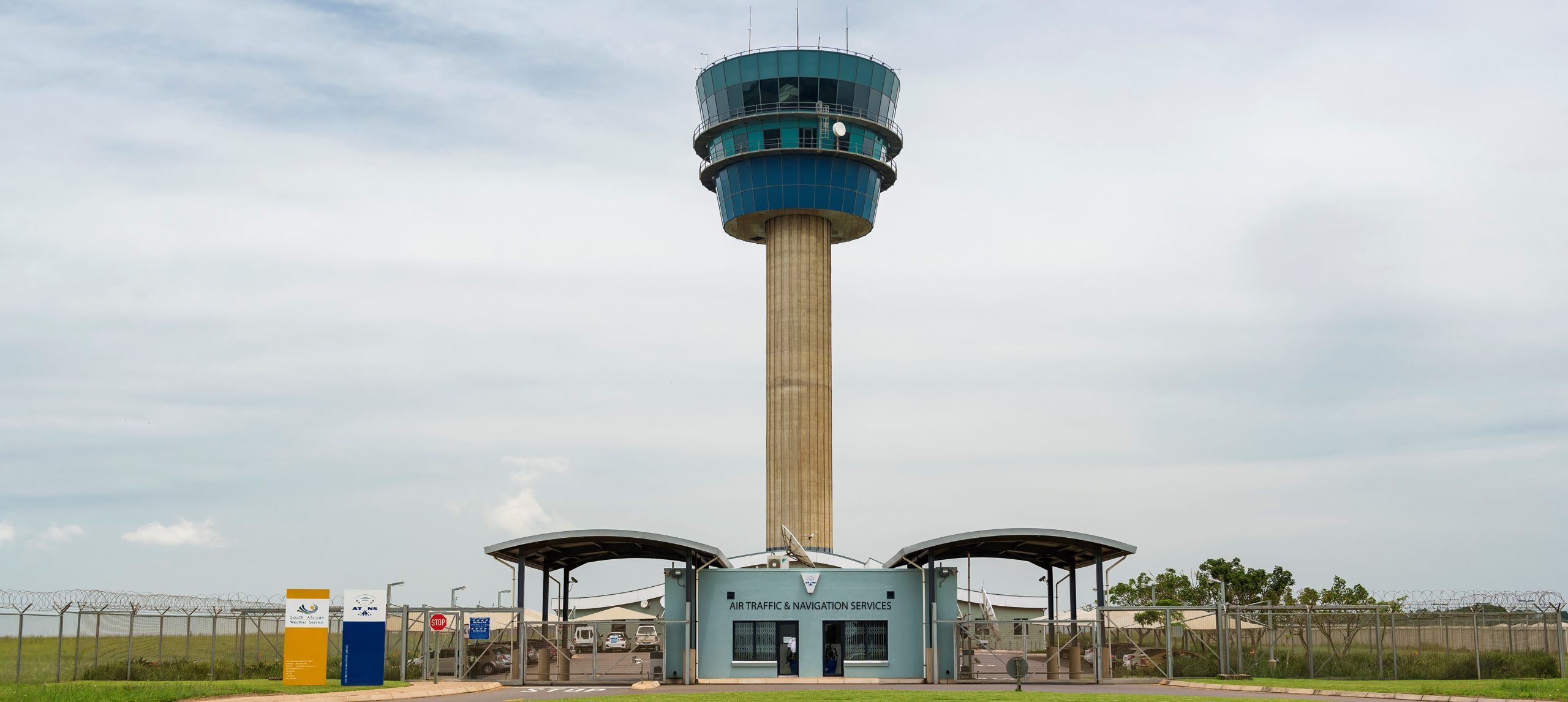 Celebrating over 30 years of safer african skies
ATNS is a Level 2 B-BBEE contributor and prides itself on maintaining a competent and diverse work force.
ATNS Milestones
Click to Visit ATA
Visit the ATNS-ATA Website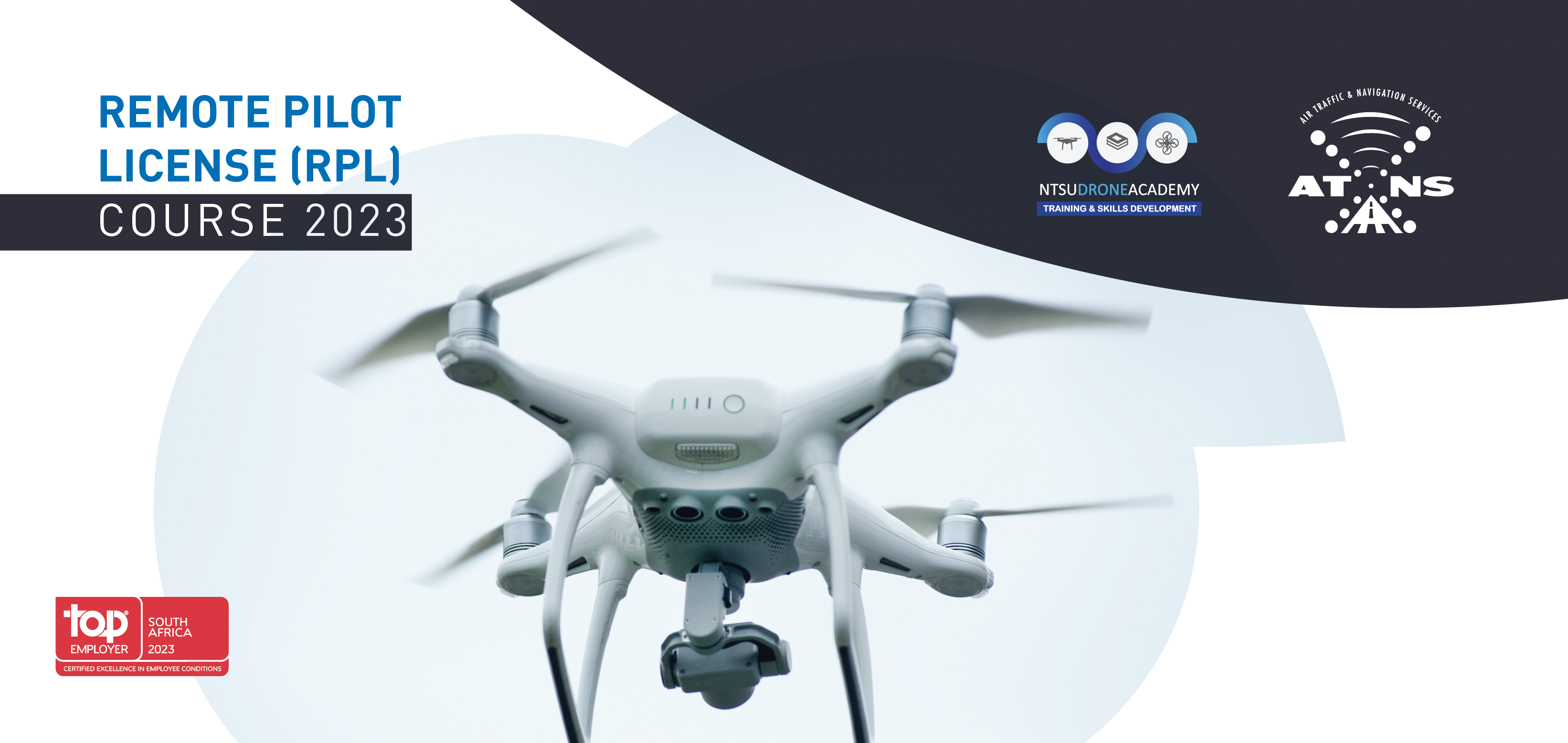 Click Here FOR MORE INFORMATION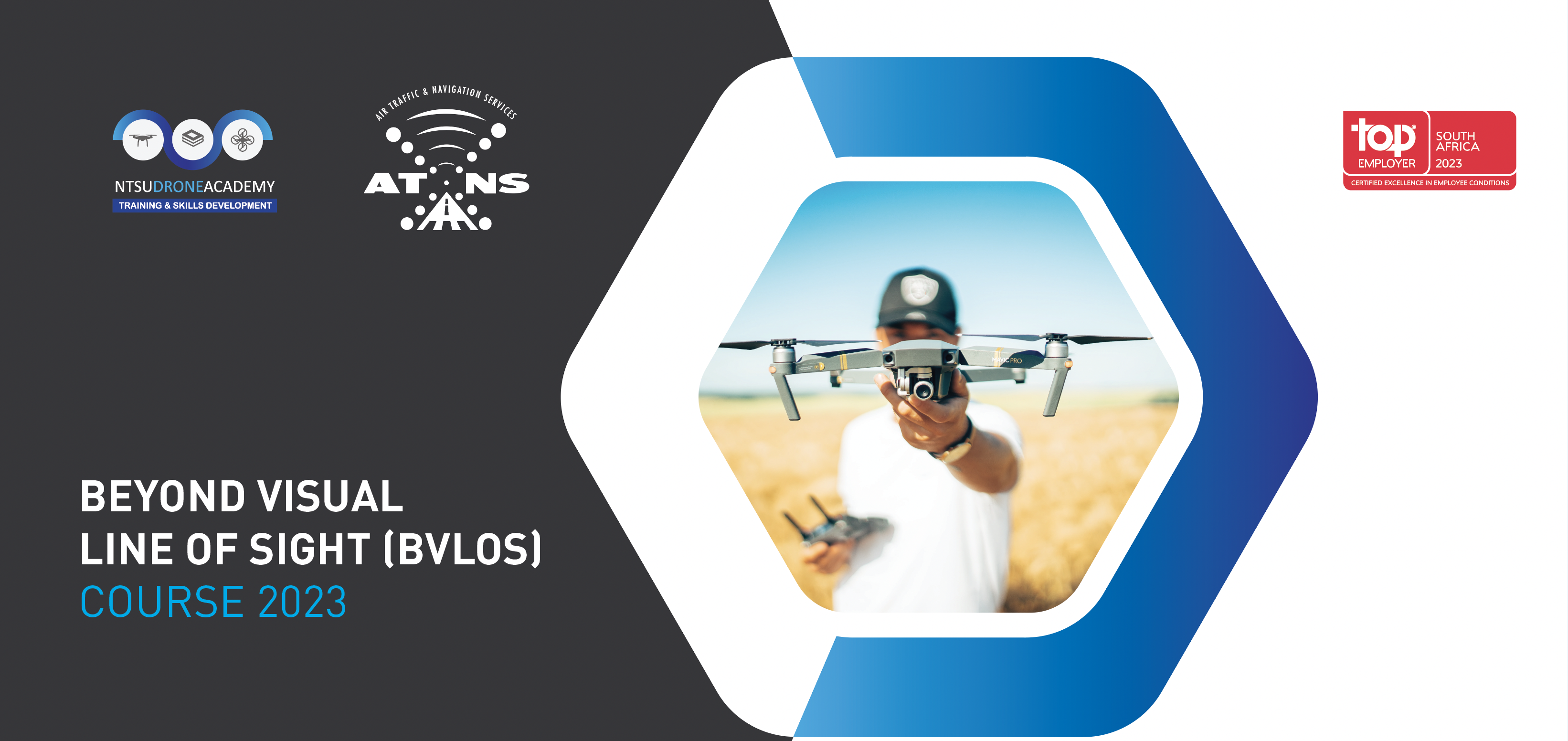 Click Here For more Information
Welcome to Air Traffic & Navigation Services
Welcome to Air Traffic and Navigation Services SOC Limited, the home of expert Air Traffic Control and Management solutions for South Africa as well as 10% of the world's airspace.
We pride ourselves on delivering top-quality services and resources to our client base as well as the general aviation community – take a look at all we have to offer.
The ATNS Aviation Training Academy (ATA) is a unique organisation in terms of the training on offer. Not only do we provide Air Traffic Services and Engineering Training to our staff members, but also provide a wide range of aviation-related and safety-related courses throughout the Continent and into the Middle East.
As an International Air Transport Association (IATA) regional training provider, the ATNS ATA was awarded IATA's Worldwide Top Regional Training Partner for several years running.
ATNS Careers
The HR department is responsible for the implementation of the recruiting processes within ATNS and also ensure that policies and procedures are adhered to in this regard. ATNS utilises reputable and highly-recognised interview techniques as well as applicable assessments in sourcing and attracting highly-qualified prospective employees.
Do you have questions about ATNS? Send us an email and we will get in touch shortly, or phone between 9:00 and 16:00 Monday to Friday.