Major General Ngema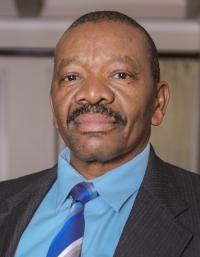 Major General Ngema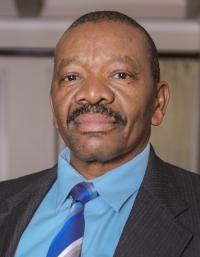 Major General Ngema is acknowledged as the first black airline pilot with an Airline Transport Pilots License (ATPL) in RSA.
He is one of the first 5 black pilots in Zimbabwe who started transformation in Zimbabwe Aviation being the only black pilot in the Government flights between 1982-1985. He was co-opted into Air Zimbabwe and chosen as one of the crew members that flew the President as the only black male pilot.
In realising the difficulty faced by those previously disadvantaged in entering the Aviation field, Major General Ngema initiated the Aviation Awareness Programme famously known as SIYANDIZA in the South African Air force (SAAF). He went on to establish a Directorate within the SAAF that conducted feasibility studies that drove the establishment of the National Aviation Academy that catered for the previously disadvantaged through coordination with relevant Government Departments.
In the Air Force, Major General Ngema introduced many initiatives that addressed Transformation such as the introduction of a side-by-side trainer aircraft that would make it easier for fresh-out-of-school candidates to learn how to fly. In his flying career as a professional pilot he was admitted as an Honorary member of the Tuskegee Airmen in the USA.
Qualifications:
Commercial Pilots Licence (CPL)
Airline Transport Pilots Licence (ATPL) with the following ratings on:
Boeing 767- ER 200
BAE 146-200
Viscount 800,700 Beechcraft B55
Cessna 402, 310, 207, 206, 185, 182, 172, 152, 150 PC-7
Piper Aztec 23f, d, e and c models
Airline Transport Pilots Licence(ATPL) from USA and Zimbabwe as a Professional Pilot